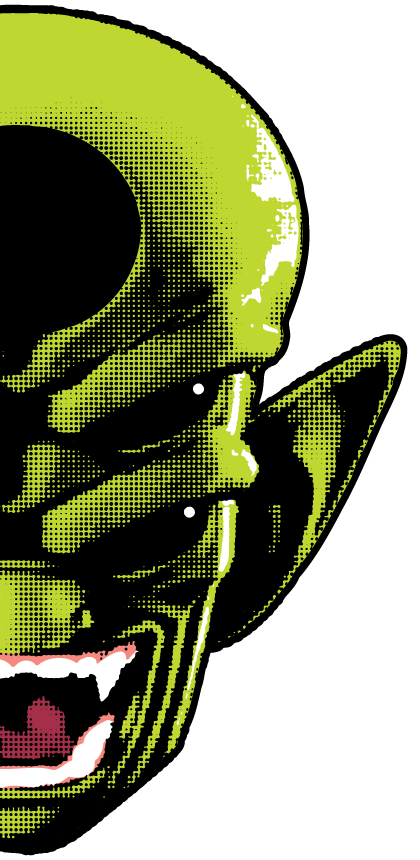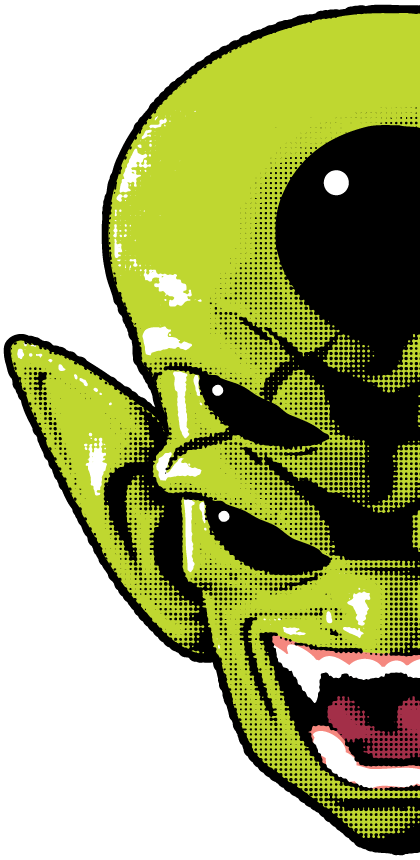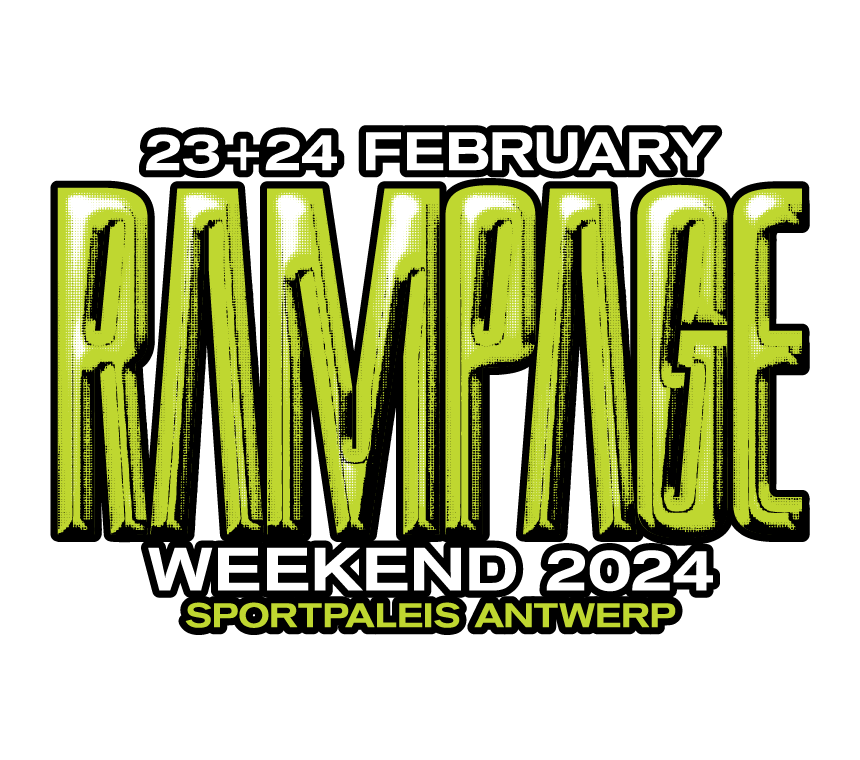 Rampage Weekend 2024 - 2 Nights Sportpaleis
After the mayhem that was the Total Takeover, we gloriously return to Sportpaleis for TWO NIGHTS of drum&bass and dubstep, celebrating 15 YEARS OF RAMPAGE!!
The Biggest Drum&Bass And Dubstep Party In The Universe strikes back! Rampage Soldiers, time to unite once again!
Rampage Total Takeover 2023 - The Aftermovie