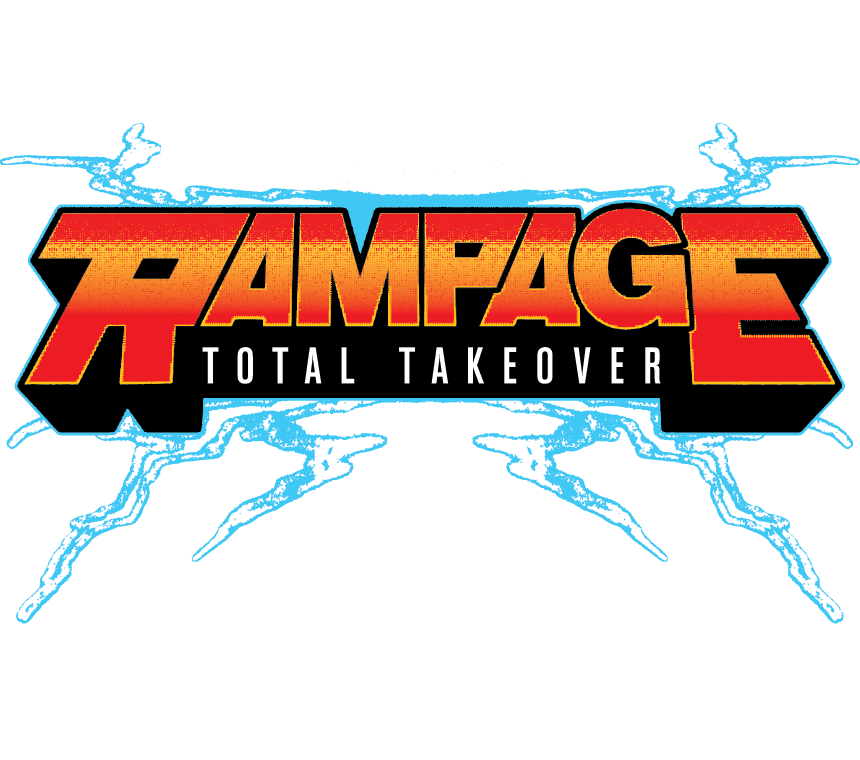 Rampage Total Takeover- Official Trailer
RAMPAGE WEEKEND 2023: TOTAL TAKEOVER
The Biggest Drum&Bass And Dubstep Party In The Universe is taking over Antwerp!!
For the first time ever in bass music history, 10 clubs in 1 city in 1 night will be dedicated to drum&bass and dubstep: and 1 ticket allows entrance to all! 10 clubs, each with a BIG line-up, hosted by some of the biggest brands in the world.
The second night we return to Sportpaleis for our biggest show to date - a series of incredible headline acts and the most mindblowing production we've ever presented.

Some of the amazing artists and labels have jumped to help us make the most amazing Rampage yet to be seen! We are proud to present to you our hosts:

UKF ; Eptic presents The End Of The World ; 1985 ; Monstercat ; Eatbrain ; Space Invaderz ; PRSPCT ; Liquid Ritual ; Vissa ; Dub Valley ; Chillhop ; Stu Bru .

Check out the Line-up page to discover all the artists! For more information browse through our website and go here!
Prepare for a Total Takeover and a massive Mayhem!

See you in March Soldiers!!